f you want to listen to us instead of reading us, and you cannot do it live, here are all the podcasts of the radio episodes that we have recorded to date. We will add new ones every week!
On Thursday evening, at 18.10, we will always be live on Radio Marconi;
And every first Tuesday of the month, at 10.10, on Radio Lombardia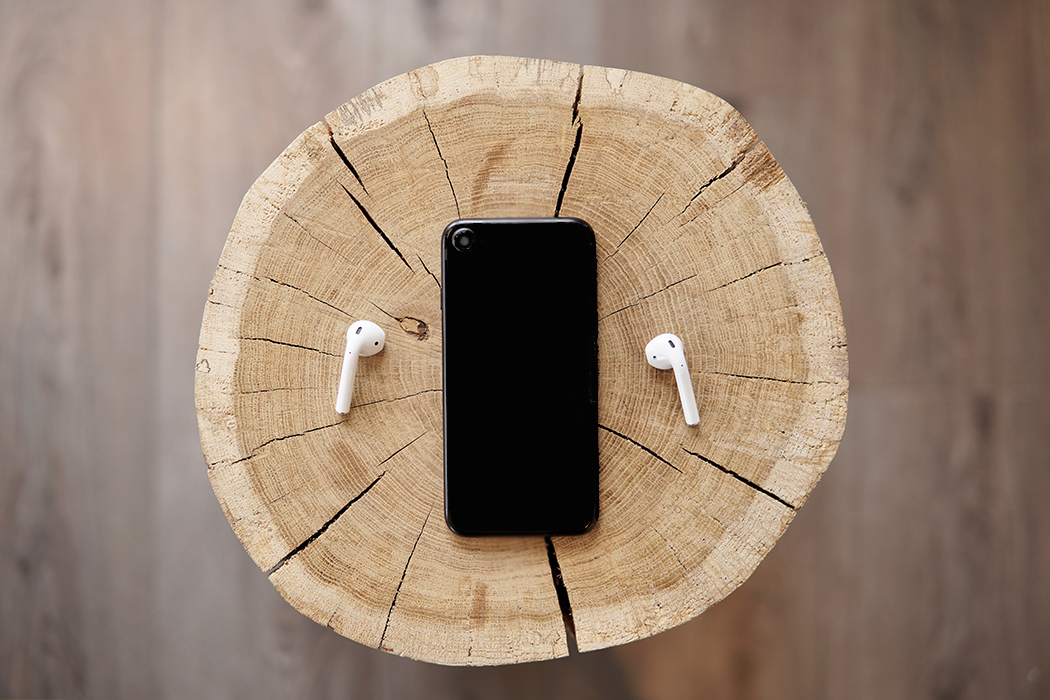 RADIO MARCONI
21/11/2019 Cambiamenti climatici e nuove opportunità di coltivazione.
28/11/2019 Il tempo delle mele e della Melannurca: per tenere sotto controllo il colesterolo e fare scorta di polifenoli
5/12/2019 coltivare su Marte e sott'acqua – l'HortExtreme e Orto di Nemo (il basilico e altre piante nel mare di Noli)
12/12/2019 Intestino, microbioma e probiotici. La ricerca e i nutrienti che ci fanno bene
09/01/2020 Burri e creme spalmabili di tutti i tipi, dai più gustosi ai più light, a base di acqua..
16/01/2020 Pausa pranzo tra novità digitali e bowl
RADIO LOMBARDIA
Le novità del Natale 2019