We are talking instead about the wine and food tradition of Chile, a country with an old food tradition currently rediscovering the value of its typical products. Chilean cuisine varies a lot, almost as much as Italian, and the reason could be its geography: Chile is also a narrow and long country. It spreads along the Pacific Ocean, from the heat to the cold of the Antarctica. The variety of its climate allows the full use of many local products in the typical Chilean recipes.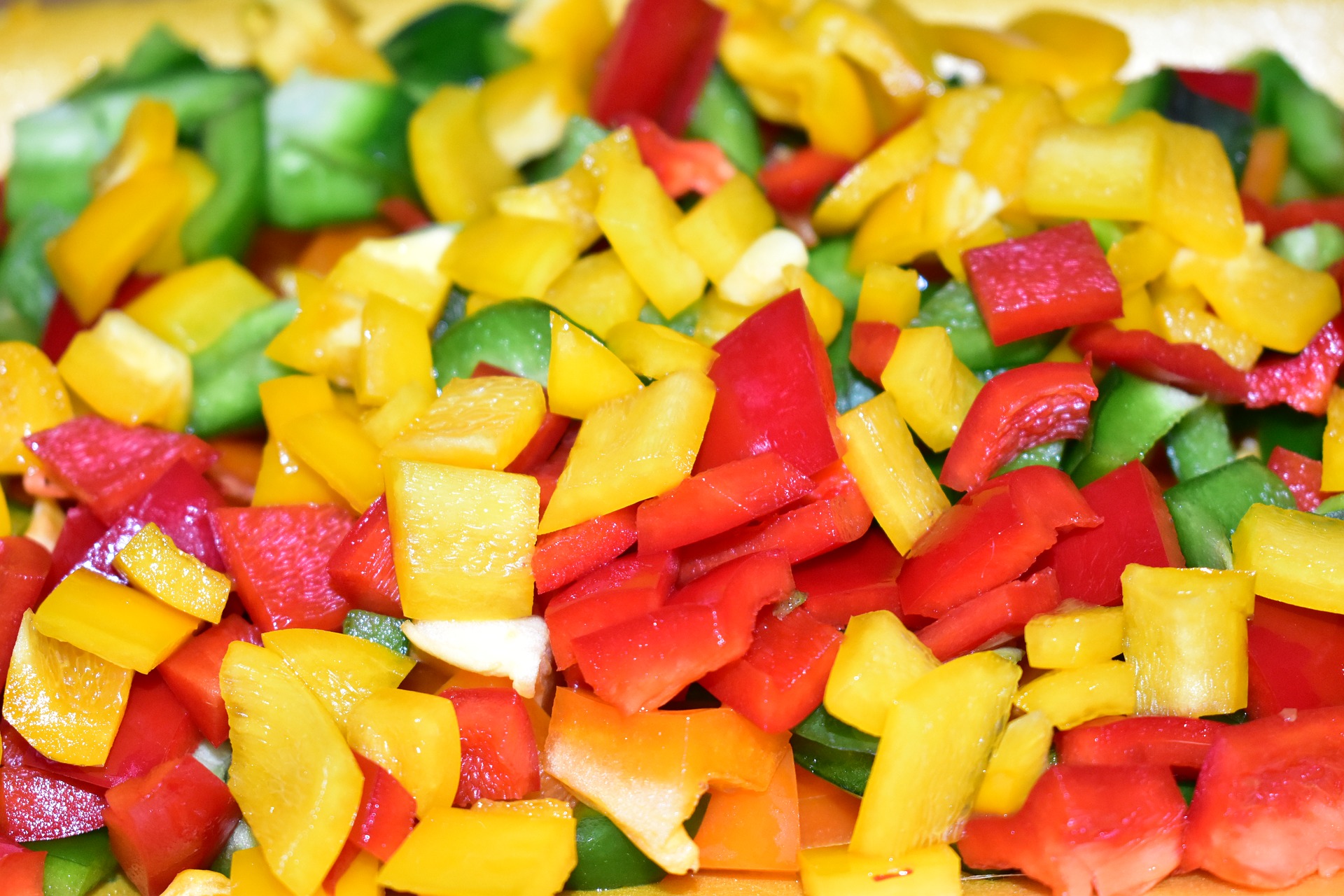 Tradition and innovation
Curanto is one of the traditional dishes originally from Patagonia. It is a stew made of fish, seafood, chicken, pork, lamb, beef, and potatoes cooked following the tradition in deep ditches with a layer of stone on the bottom. Then, there is Cazuela, a red meat or chicken soup with potatoes and butternut squash. Other typical dishes, some of which are little known, emerge from the memories of chefs as they were growing up. Axel Manriquez is the new star of Chilean cuisine and the executive chef of the restaurant Bristol in Santiago. We met up with him in Milan, in a tour organized so that people can get to know Chilean food and its products, including its quite famous wines. Axel is known for his marinated tuna tartare with raspberries and caviar and his crunchy salmon fillet with michuñe red potatoes and shrimp from the Atlantic. What he enjoys preparing the most is salsa Norma, named after his mother who used to make it when Axel was a child. It is a dressing made of coriander, parsley, sweet green peppers (not spicy), garlic and oil. Once, it was eaten as a soup, but currently it is used to enrich the dishes and add a touch of color and freshness to meat and fish. Here is the original recipe of his Smoked mussels.
Smoked mussels for 6 people
-30 native mussels
-300 g of Romaine lettuce
-1 carrot cut into sticks
– coriander q.s.
-1 chili pepper cut into stripes
-2 tablespoons of algae
-2 tablespoons of black olives cut into small rings
– salt q.s.
-fresh chopped oregano q.s.
– lemon juice q.s.
-18 boiled quail eggs
-1 ½ avocado cut into cubes
-3 tablespoons of grapeseed oil
Clean and wash the mussels and cook them in a pot with a lid on, until they open up. Take away the shells and keep the mussels in the fridge.
Cut the lettuce into wide stripes, squeeze the lemon and filter the juice.
Put the lettuce in a bowl together with the carrot cut into sticks, coriander, and chili pepper. Add the algae, olives, and mussels. Then, add a little bit of salt, oregano, and lemon juice. Add the boiled eggs, avocado, and grapeseed oil. Serve immediately.
Bianca Senatore
Translation by Bojana Murisic
Scuola Civica Interpreti e Traduttori